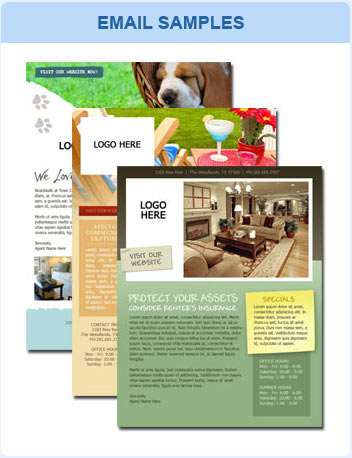 Emailkast offers the same service as email broadcasters like Vertical Response or Constant Contact, PLUS it offers some great advantages:
It costs less! Emailkast broadcasts are $.20/unit/mo for 25,000 emails per month.
Responses from email recipients return directly to the claimant of the lead, so feedback cannot get caught in spam filters or overlooked in a deluge of email correspondence
Supports fair housing initiatives; all communications are easily tracked and archived for quick reference
CAN SPAM ACT compliant: secures unsubscribed addresses by automatically segregating them from the mailing lists and storing
Pre-built email templates and custom content options provided for broadcasts that match your brand
Every broadcast email is stored with the guest card along with all the prospecting call, email & notes history. Centralized communication and notes are kept per guest card inside I Love Leasing.
Emailkast is only offered with a license I Love Leasing, meaning that we do not offer it as a standalone product.
It is easy to reactivate your prospect pool with outstanding email campaigns created in stunning, branded, email templates.
Broadcast your lists to announce:
Specials
Invitations
Updates
Referral rewards
Move-in follow ups
Organize your lists, select your audience, or send your message to all your email contacts.
Ever wonder where all those costly leads end up? No need to think about it again;
ILoveLeasing.com collects, secures and categorizes all leads ad infinitum and Emailkast keeps them marketable.